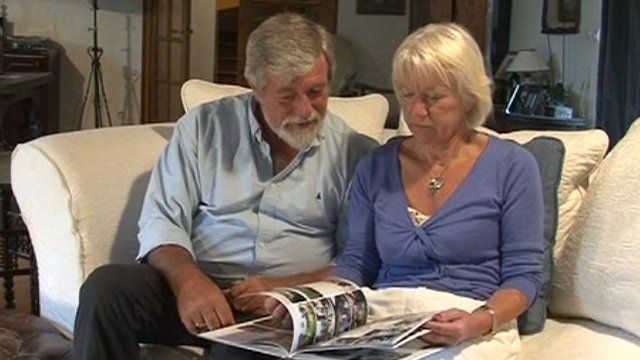 Video
Beheaded man's parents 'shocked'
The parents of a restaurant manager who was beheaded by a hotel waiter in Oxfordshire have described their shock upon learning how their son had been killed.
The body of Christopher Varian, 32, of Aylesbury, Buckinghamshire, was discovered by colleagues at The Oxfordshire hotel and golf club in Thame in August 2010.
Jonathan Limani, 33, formerly of Rycote Lane, Thame, pleaded guilty to manslaughter with diminished responsibility at Oxford Crown Court.
Limani, who had a history of mental health problems in Sweden and had been jailed for drug offences in Switzerland, was told he would serve at least 19 years.