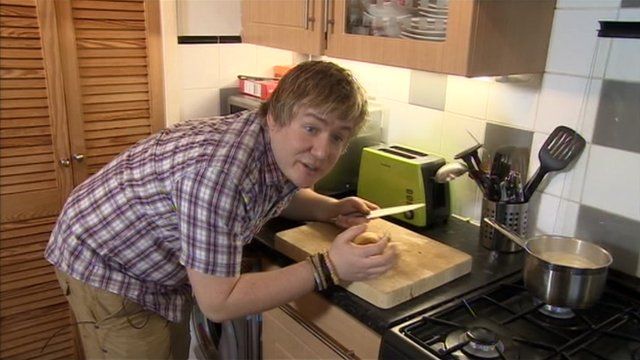 Video
Novice chef wins spot on cooking channel
A novice chef from Weston-super-Mare is set to become one of the stars on Jamie Oliver's new internet cooking channel.
Three years ago, Barry Lewis had never even poached an egg.
But having decided to teach himself and film his efforts to encourage others like him, more than 820,000 people have viewed his cooking on YouTube.