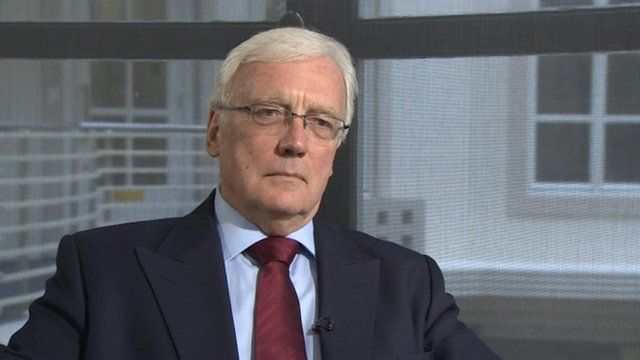 Video
Nelson Mandela freed in 1990 after secret talks in Somerset
In the 1980s, a series of highly secret negotiations were held in the UK which contributed tos the release of Nelson Mandela from prison in 1990.
The venue for those talks was Mells Park House, a private mansion and estate near Frome in Somerset.
Few people in the UK now how significant the venue was in helping to end apartheid in South Africa.
Michael Young, who arranged the negotiations on behalf of his employer Consolidated Gold Fields, said the venue "lent itself perfectly".
Go to next video: Obituary: Nelson Mandela