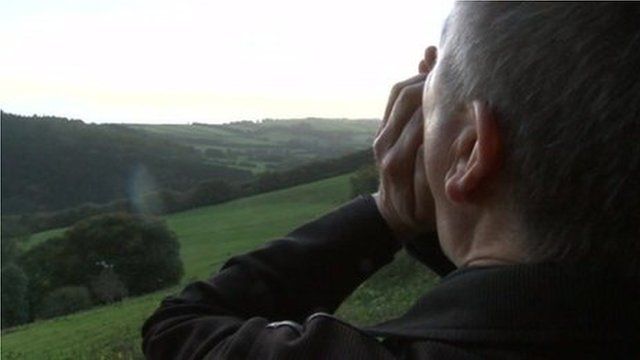 Video
Bolving: Exmoor contest to mimic stag's mating call
A competition to find out who can mimic the mating call of a stag during the rutting season has taken place on Exmoor.
The sport is known as bolving - which is also the term used to describe the low bellowing sound made by the red deer.
The challenge for participants is for a real stag to answer their call.
More than 40 people took part in the contest held near Dulverton, Somerset, which is now in its 10th year.