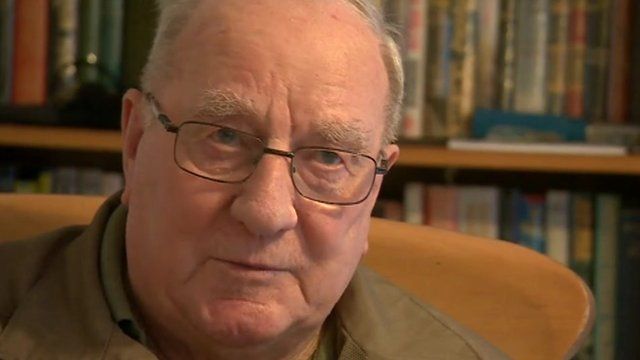 Video
Ex-Army officer recalls working on first Ebola outbreak
A former Army Captain said the current outbreak of Ebola in West Africa has stirred memories of being called upon to help with the first outbreak almost 40 years ago.
Capt Jim Masters, of Kingsdon, Somerset, was a member of the Royal Engineers and a rivers expert.
He was called by a senior doctor in DR Congo and asked to organise getting the team of British and American service personnel to a river called the Ebola where a virus was taking hold.
Clinton Rogers went to meet him.
Go to next video: In 60 seconds: What is Ebola?