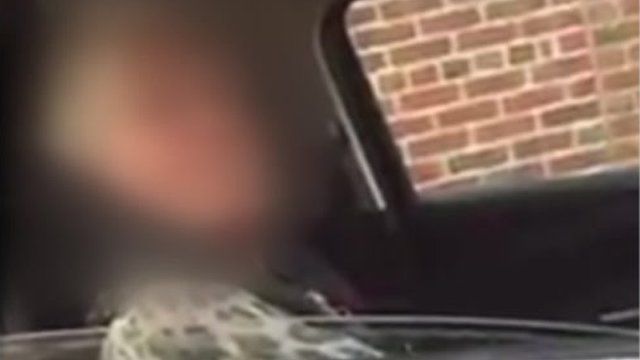 Video
Driver filmed admitting she drove while drunk on Somerset road
A woman was filmed admitting she was drunk after she was followed while driving erratically on a road in Somerset.
Dale Bond called Avon and Somerset Police and was advised to stay with her and confiscate her car keys.
But after two hours the police called back to say they were too busy to attend.