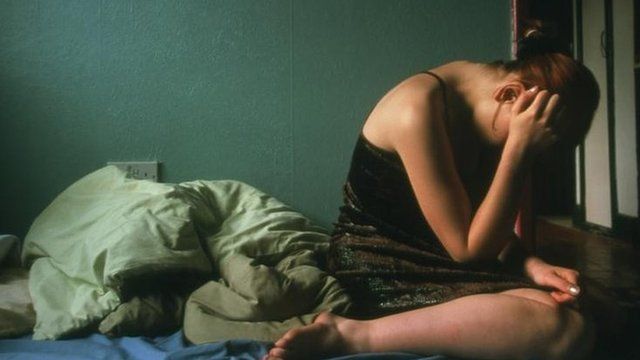 Video
South Yorkshire 'grooming victims' to sue Rotherham Council
Four women are planning to sue Rotherham Council in South Yorkshire for allegedly failing to protect them from sexual abuse when they were children.
Their solicitor says there may also be a case against the police for failing to protect the girls.
Meanwhile, the deputy leader of Rotherham Council has stepped down over claims he knew about a relationship between a girl in care and a suspected child abuser.
Jahangir Akhtar said he was resigning out of "courtesy". He denies the claims.
Danny Savage reports from Rotherham.
Go to next video: 'Inaction left teens vulnerable'