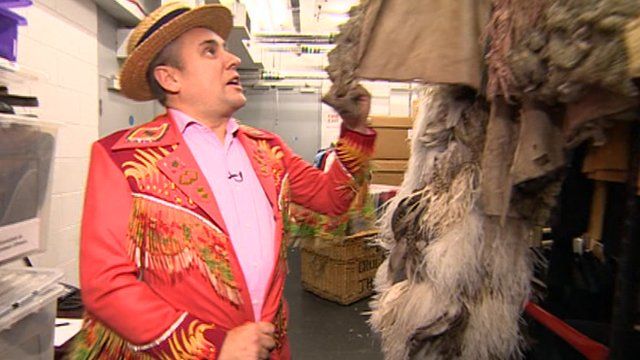 Video
Sheffield Crucible and Lyceum costumes go up for hire
Costumes worn by Kenneth Branagh, Derek Jacobi and Joanna Lumley have gone on hire in Sheffield.
The Crucible and Lyceum's 10,000-garment wardrobe is being made available for use by amateur and professional theatre companies.
Schools, universities, film companies, photographers and stylists will also be able to rent the costumes, but individuals will not.
The venture is to generate revenue for the Sheffield Theatres charity.