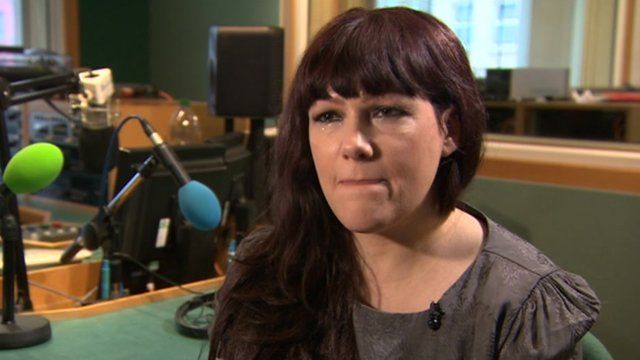 Video
Joanne Mjadzelics: My life has been completely destroyed
An ex-lover of paedophile Lostprophets singer Ian Watkins has said her life has been "completely destroyed".
Joanne Mjadzelics, 39, from Doncaster, was acquitted last week in a trial at Cardiff Crown Court, after she told the jury she had encouraged the singer, serving 35 years for child sex offences, to send sex abuse images in order to expose his criminality.
She said that Watkins' behaviour and the decision to prosecute her had "put me through seven years of hell".