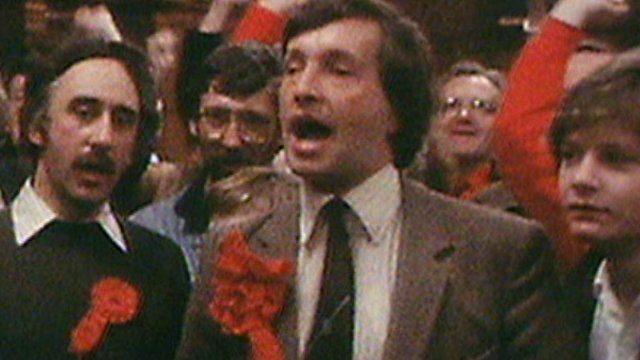 Video
David Blunkett's 45 years in politics
On the verge of the retirement of David Blunkett, former PM Tony Blair has told the BBC he could have been a prime minster "for sure".
Inside Out on BBC 1 examines Mr Blunkett's 45-year political career, which started in his home city of Sheffield when he was in his 20s.
The Sheffield Brightside MP, who is due to retire at the general election in May, became a city councillor at the age of 22.
He said he turned to politics to fight what he saw as a "lack of fairness, lack of justice and lack of concern" for working people. He went on to be a controversial home secretary and a victim of the phone-hacking scandal.