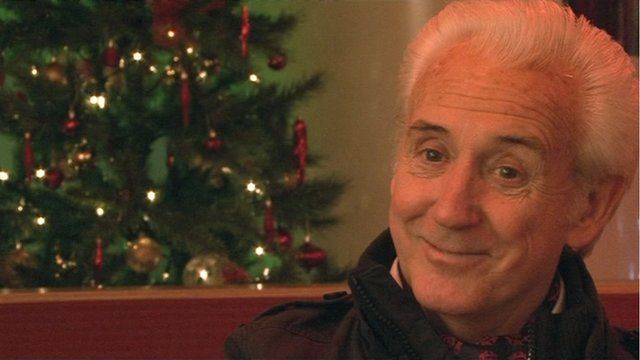 Video
Tony Christie plays Lichfield to mark 50 years in showbusiness
Tony Christie has marked 50 years in showbusiness with a concert in his home city of Lichfield.
The singer is best known for his hit Is This The Way To Amarillo, which was given a second lease of life by the comedian Peter Kay.
Mr Christie said a 50-year career was "far beyond my wildest expectations".
"I get more nervous playing to a home crowd than I do playing in a strange town, because I know a lot of the people," he added.