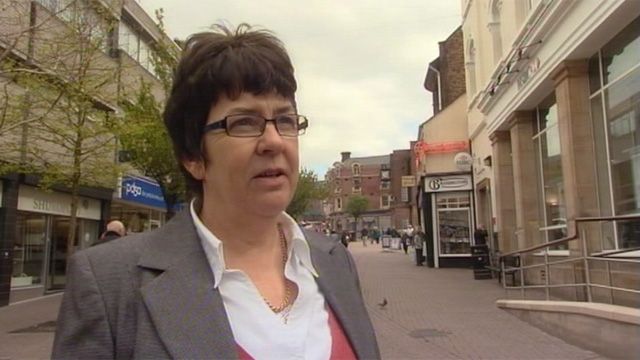 Video
Services 'struggling to cope'
A Stoke-on-Trent housing association has said the city would struggle to cope with the levels of migration proposed by a London council.
Brighter Futures, based in Stoke-on-Trent, said it had been approached by Newham Council who asked if it could find homes for up to 500 families.
Newham Council said its social housing had been put under pressure as people moved from more expensive, central parts of the capital.
Gill Brown, chief executive of Brighter Futures, said Stoke-on-Trent's housing, social and educational services were already struggling to cope.