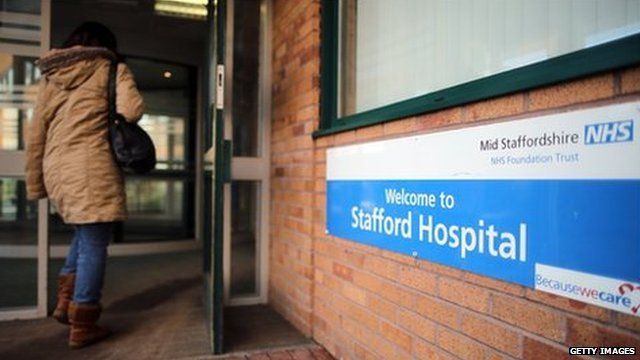 Video
Stafford Hospital: Treatment figures cut from report
Data showing the number of children treated at Stafford Hospital was removed from an official paediatrics report without the consent of the authors, it has emerged.
The number of people using Stafford Hospital was one of the reasons given for its recent downgrading.
Support Stafford Hospital campaigners are considering a legal challenge based on the discrepancies.
The Trust Special Administrators (TSA) have apologised and said it was an innocent mistake made by a junior worker.
Midlands Today's Michele Paduano reports.