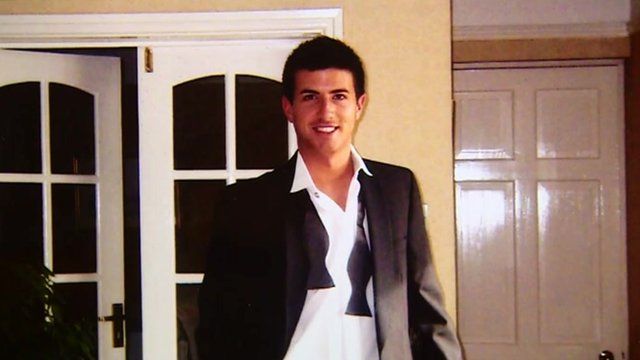 Video
Suicide prevention group wants action
A man whose son committed suicide has said more should be done over helping young people express their feelings.
Chris Habgood took his own life at the age of 26.
His father, Stephen Habgood, is now behind Papyrus, a charity dedicated to the prevention of young suicide.
He said: "We need to do a lot more around helping young people say how they feel. There's this myth around that if you talk about suicide, you can actually cause it and that's just not true.
"All you do is if you talk about suicide, is you can encourage young people to disclose how they're feeling and to admit that they're struggling and seek help."
The number of inquests involving suicides has more than doubled in the last decade in north Staffordshire, figures obtained by the BBC have shown.
Information was provided by Ian Smith, the coroner in north Staffordshire.
BBC Midlands Today's Liz Copper reports.