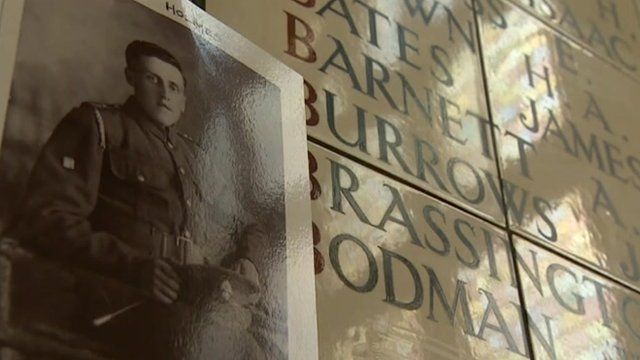 Video
Fenton Town Hall: MPs to debate fate of Stoke-on-Trent building
The fate of a former town hall, which has been taken over by protestors, is to be debated in the House of Commons shortly.
Campaigners have been occupying Fenton Town Hall, in Stoke-on-Trent, since Remembrance Sunday in an attempt to stop it being sold to developers.
Midlands Today's Liz Copper spoke to campaigner Alan Gerard and the Labour MP for Stoke-on-Trent South, Rob Flello.