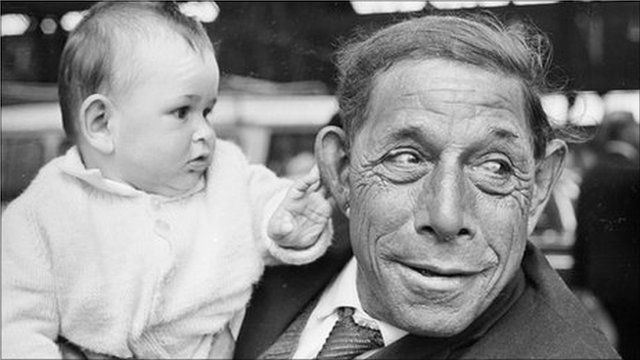 Video
Tristan da Cunha refugee recalls evacuation to Surrey
A woman has recalled the evacuation of residents living on isolated island Tristan da Cunha in 1961 after its volcano erupted.
Joyce Hagan, 71, said she was among islanders who were frightened when they first came to live in Pendell Army Camp, in Mertsham, Surrey.
The 268 residents were forced to flee their South Atlantic island after its volcano erupted.
They were allowed to return when it was deemed safe, but some did not go back.
04 Oct 2011

From the section

Surrey