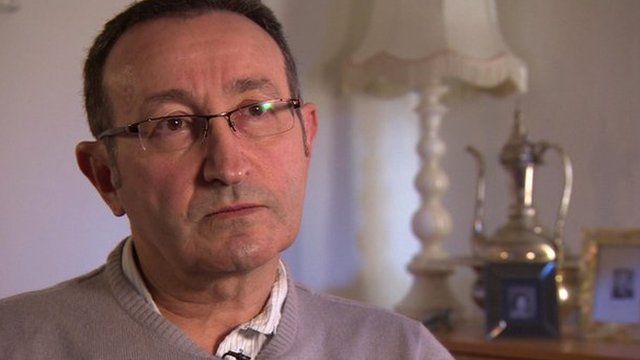 Video
French Alps murders: 'What other evidence has been missed?'
Zaid al-Hilli has accused the French judicial authorities of botching the investigation into the murder of his brother and family in the Alps in 2014.
Mr al-Hilli says he was told his murdered brother's passport was only recently found, despite the fact it had been in a jacket held by police forensic experts for more than a year-and-a-half.
He told BBC London's Alex Bushill he fears important evidence may have been missed and is calling for a public inquiry.
Saad al-Hilli, 50, was shot with his wife Iqbal, 47, and his mother-in-law Suhaila al-Allaf, on 5 September 2012, along with French cyclist Sylvain Mollier.
The French authorities have not responded to the claims.
Go to next video: Second man held over Alps murders