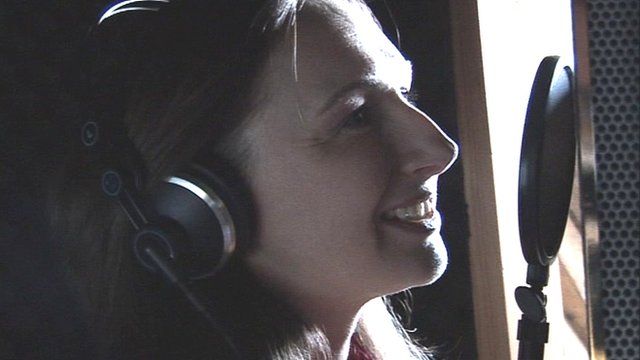 Video
Durham voice guides Olympic buses
Emma Hignett from Durham has become the guiding voice for bus passengers travelling to London venues at the 2012 Olympics.
For the past six years she has recorded the names of more than 35,000 of the capital's bus stops, amenities and tourist attractions.
And now she has added "alight here for taekwondo" and "alight here for handball" to a stock of new bus stop names and venues in preparation for the Games this summer.