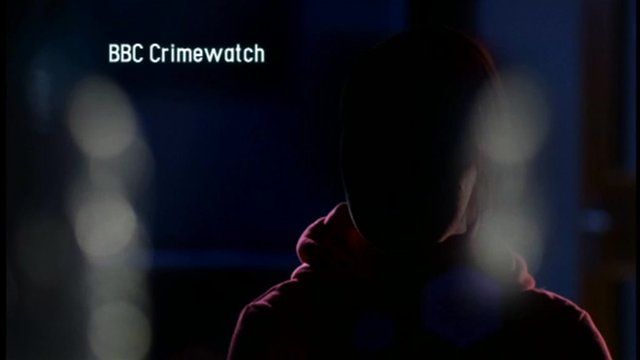 Video
Whitley Bay woman recalls befriender rape attack
A Tyneside rape victim has told the BBC's Crimewatch how she was befriended by a stranger who went on to brutally attack her.
The woman was assaulted in the early hours of 16 October in Whitley Bay, after her male friend was first knocked unconscious by a man who offered to share a taxi home.
Crimewatch will be broadcast on BBC 1 on Tuesday at 21:00 GMT.