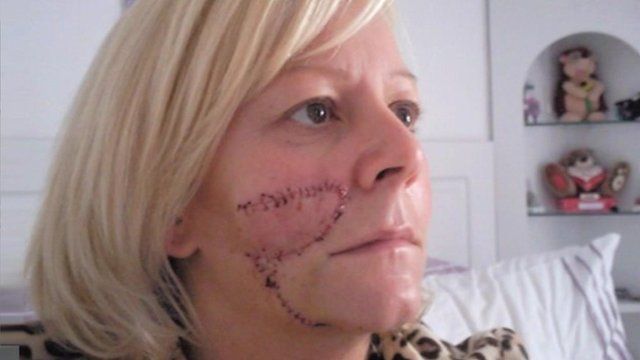 Video
Consett cancer patient 'determined' to carry Olympic torch
A County Durham woman who is fighting cancer has said she is "determined" to carry the Olympic Torch for all those who have died or who are battling the disease.
Two years ago, Mandi Welsh from Consett was left scarred by skin cancer on her face and has now been told she has third stage cancer.
But the 43-year-old has been chosen to carry the torch in her home town and said she will make sure she has enough strength to walk the few hundred yards.