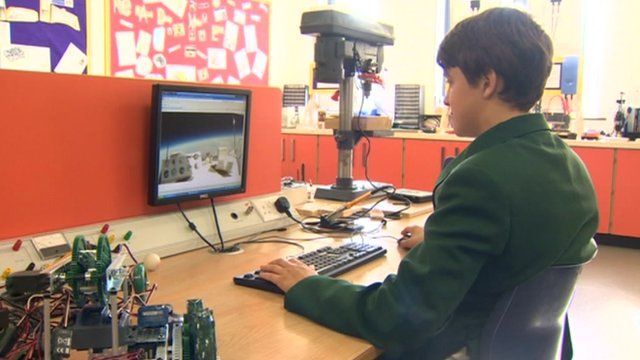 Video
Satellite sent to space by 13-year old boy
A Northumberland scientist is being recognised for his work after he sent a tiny satellite - the size of a ping pong ball - into space, in the hope of learning more about the earth's atmosphere.
It is hoped his work will provide vital clues about how to best capture the sun's energy.
But perhaps the most extraordinary aspect of this scientist's work is his age - he is 13.