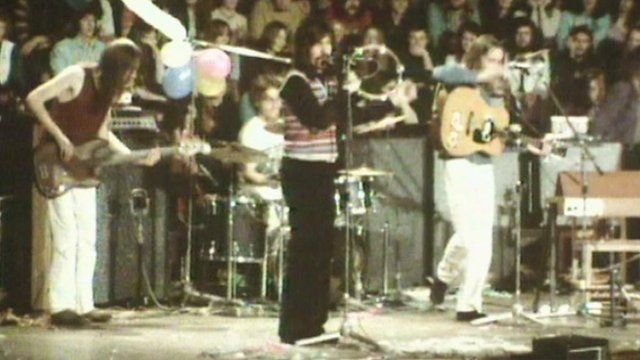 Video
Lindisfarne Christmas concert returns
The famous Lindisfarne Christmas concert is returning in a bid to save Newcastle City Hall, which is threatened with closure by the city council.
They were some of Newcastle City Hall's most memorable performances.
For 17 years the band Lindisfarne performed their legendary Christmas concerts.
But they stopped in 1993.
Ever since, joint lead singer Ray Jackson has turned down numerous requests to recreate the show.
But the Christmas concert will return this year - for a special purpose, as Look North's Keith Akehurst reports.