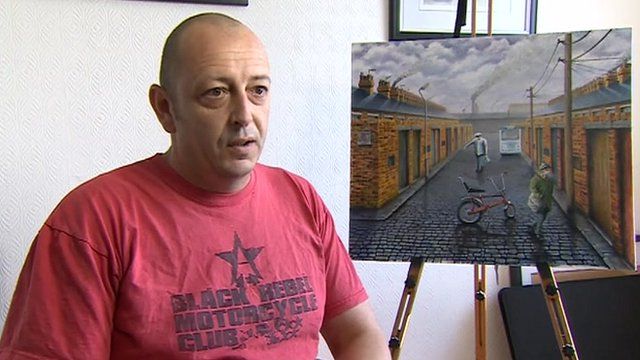 Video
New careers for ex-Alcan smelter workers in Lynemouth
When the Alcan aluminium smelter closed on 31 May 2012, it was a devastating blow for the town of Lynemouth in Northumberland and the 500 people who lost their jobs.
But a year on, many of the plant's former workers have forged new careers as engineers, electricians, cafe owners and even artists.
Rio Tinto Alcan, which owns the smelter, blamed the closure to the high cost of energy.
The company is still seeking a buyer for the site, but, as Look North's Chris Stewart found, many of the plant's former employees, including self-taught painter Peter Davidson, have moved on.