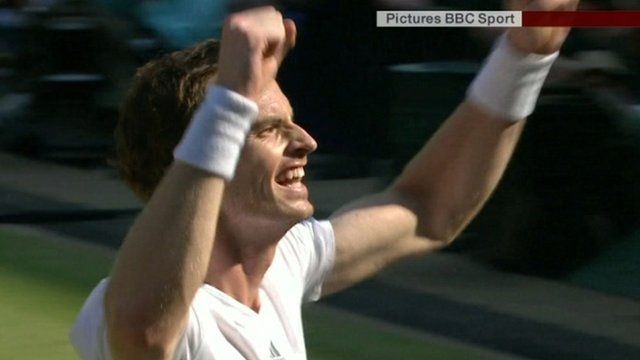 Video
North East councils cutting tennis courts
Andy Murray's momentous win at Wimbledon has presented tennis with a golden chance to encourage more people to play the game.
But in the north-east of England and Cumbria the sport is still struggling to boost its appeal beyond its traditional middle-class heartlands.
Latest figures suggest the number of people taking to the courts is actually falling.
Several councils across the region have cut tennis courses and made their tennis development officers redundant.
Andrew Hartley reports.