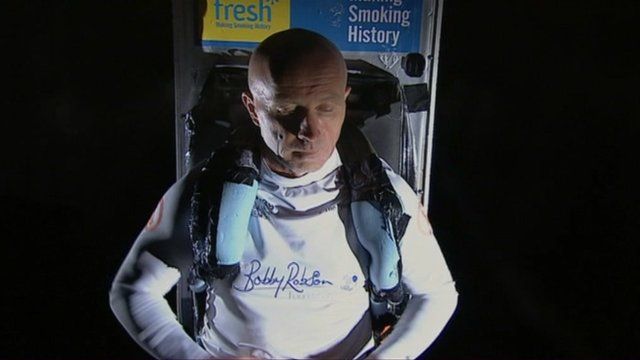 Video
Fridge runner's plans put on ice after injury
Tony "The Fridge" Pheonix-Morrison has been recovering from an injury sustained during a recent challenge.
The 49-year-old from Hebburn has run hundreds of miles with a fridge strapped to his back and says he has no plans to stop, despite his physiotherapist advising him it might be time to call it a day.
An MRI scan after his Land's End to John O'Groats challenge revealed he had picked up a serious injury.
He started running at the age of 12 after he lost his dad in a car accident.
BBC Inside Out caught up with him.