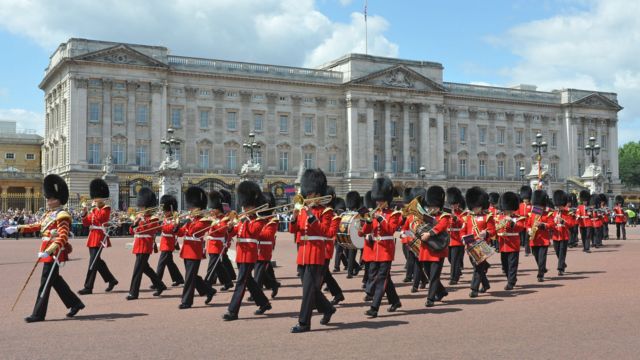 Video
From ordinary beginnings to career success
As unemployed Europeans are urged to move for work, BBC Newcastle has spoken to people from the north-east of England who have left their home towns for extraordinary careers in Britain and abroad.
Despite ordinary beginnings they have gone on to great success.
Louise Thompson, from Ryton near Gateshead, works in the private secretary's office at Buckingham Palace.