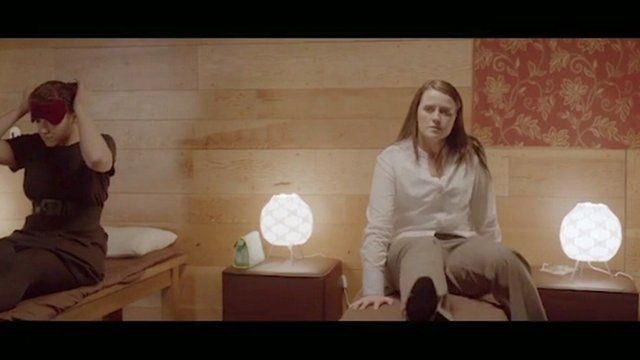 Video
Newcastle's Gavin Williams' horror-sci-fi film wins awards
A new science fiction film, shot entirely in the North East, has been enjoying success on the international festival circuit.
Sleepworking?, a 15-minute horror movie about hacking into the brains of sleeping people to make them do menial tasks and pay off debt, cost just £10,000 to make and has so far won eight awards.
It has also been shown at film festivals around the world including in Romania, Puerto Rico and Serbia.
Its writer, Newcastle-based Gavin Williams, had the idea for the film while he was in the pub and it was picked up by the Northern Film and Media scheme. Look North's Sharuna Sagar has been to meet him.