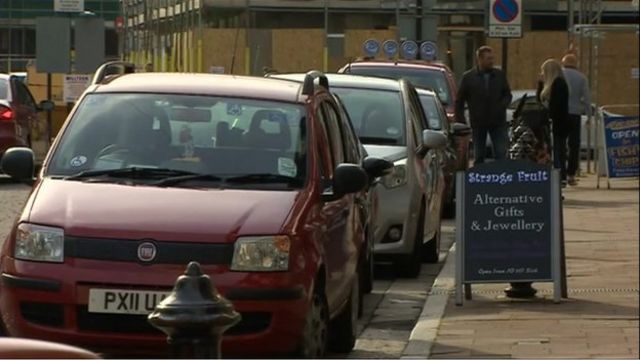 Video
Cumbria town centre parking charges announced by council
Proposed new charges for town centre parking have been revealed by county council bosses in Cumbria.
Six locations will be affected with motorists in Whitehaven set to pay £1.80 per hour - a figure 50% higher than in Carlisle where the rate will be £1.20.
Business leaders have warned the increases, likely to come in early next year, will be a blow to smaller traders and said the disparities between areas were unfair.
The council said the charges were being introduced reluctantly and it was inviting comments on the issue on its website.