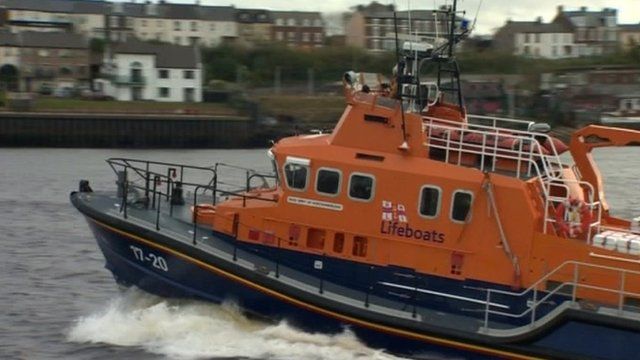 Video
Tynemouth RNLI busiest in north-east of England
Tynemouth RNLI was the busiest lifeboat station in the north-east of England last year.
In 2014, the 29 volunteers at the station, which has been running for 153 years, responded to 65 call outs and rescued 64 people.
Sunderland RNLI was involved in 54 launches, rescuing 67 people.
Tynemouth operations manager David Stenhouse said the figures "hammered it home" that the station is "very much needed".