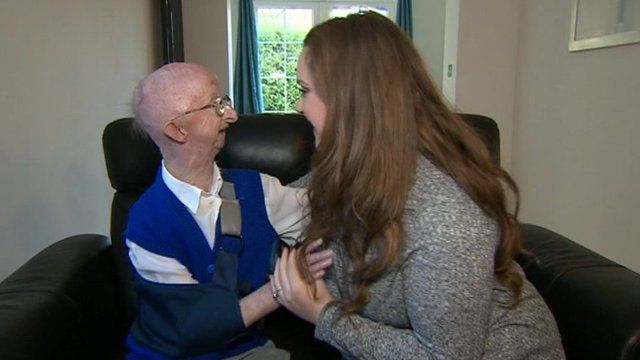 Video
Alan Barnes fund: What spurred on the public to donate?
The plight of disabled pensioner Alan Barnes, who was mugged outside his Tyneside home, has led to more than £300,000 being raised in his name.
After hearing of the attack, beautician Katie Cutler set up an online donation page with the aim of raising just £500 - but the cause went viral.
GoFundMe said the fundraising campaign was the sixth largest "of all time".
But what is it about this case that has struck a chord with so many people so quickly?
Go to next video: Mugging victim 'didn't expect generosity'