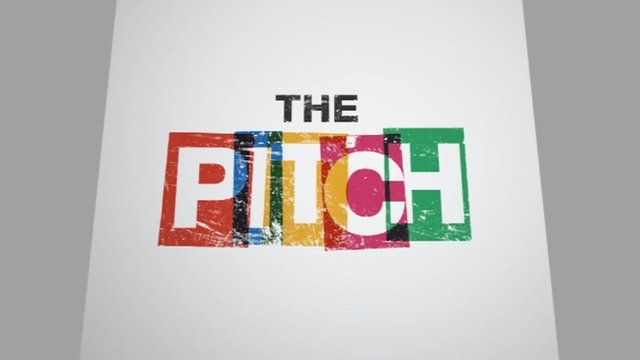 Video
Business leaders quiz EU campaigners in Newcastle
In the second of a series of special reports, Look North has taken leading figures on both sides of the EU referendum campaign to Newcastle to face questions from local people.
At the city's Biscuit Factory, business leaders and entrepreneurs put their questions about what would happen to the region's economy if Britain voted to leave the EU.
Political Editor Richard Moss was there to find out.