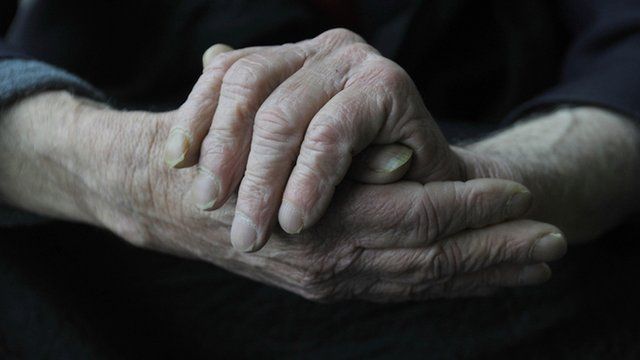 Video
Probe as fall woman left by carer
An inquiry has begun after an elderly woman was left on the floor for almost an hour by a carer following a fall.
The woman's 82-year-old husband called members of his family for help but the care worker left for another appointment before they arrived.
Enara Complete Care, the care worker's employer, has apologised to the family and Wiltshire Council is investigating.