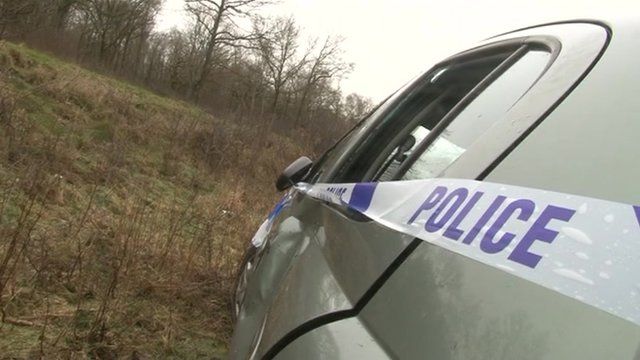 Video
Wiltshire black ice causes 55 road accidents
Wiltshire Police dealt with 55 accidents caused by black ice on the county's roads early on Monday.
Black ice is a glaze that forms on roads and pathways that is actually transparent, allowing the black road beneath to be seen through it.
It is particularly dangerous as it can be invisible to drivers.
BBC reporter Scott Ellis spoke to Adrian Hampton at Wiltshire County Council about gritting provisions in the county.