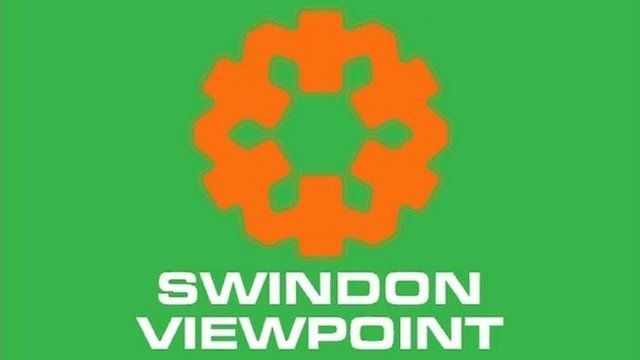 Video
Community television pioneer Swindon Viewpoint reaches 40
As a nationwide rollout of new local TV stations begins, the only survivor of the UK's first attempt at community television has reached its 40th anniversary.
Swindon Viewpoint began broadcasting in 1973 after the town was chosen by the government to take part in a series of public television trials.
While no longer broadcast on television, it has since found a new home online.