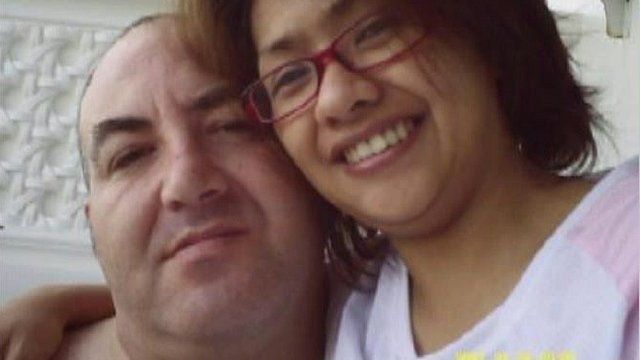 Video
Wiltshire man held in Philippines for five years without trial
A Wiltshire man, being held in a prison in the Philippines, has spoken of the toll it has taken on his mental health
Kevin Taylor, 48, and his Filipino wife were arrested in 2009 and have been in prison for the last five years, awaiting trial.
The couple are accused of offences relating to illegal recruitment in the country, but no charges have been brought against them.
His mother, Mary Taylor, who lives in Swindon, said: "If he's done what they say he did then they've got to put him on trial - but don't do it this way, this is not right."