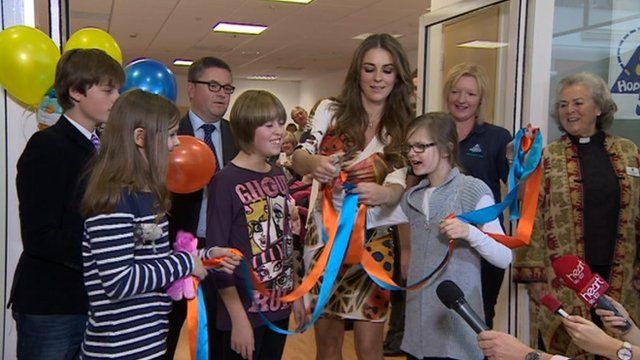 Video
Liz Hurley opens Swindon respite care centre
Actress and model Liz Hurley has opened a new type of respite centre in Swindon.
The centre, called Care in the High Street, enables families or carers to leave children and adults with disabilities and other needs with professionals, giving them time to go to appointments or do some shopping.
Michelle Ruminski has been along.