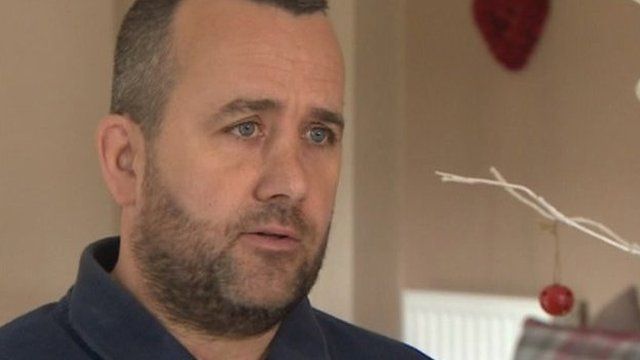 Video
Wiltshire head teacher sacked at pupil injury school
The principal of a special school in Wiltshire where a child was seriously injured almost 18 months ago has been sacked, the BBC understands.
Police questioned Trystan Williams over the injury at Springfields Academy in 2013 but no charges were brought.
He was suspended by the school which has now confirmed both the principal and vice principal "are no longer employed by the academy".
Mr Williams said he was "working with the unions in terms of the next steps".
BBC Points West's Steve Brodie reports.