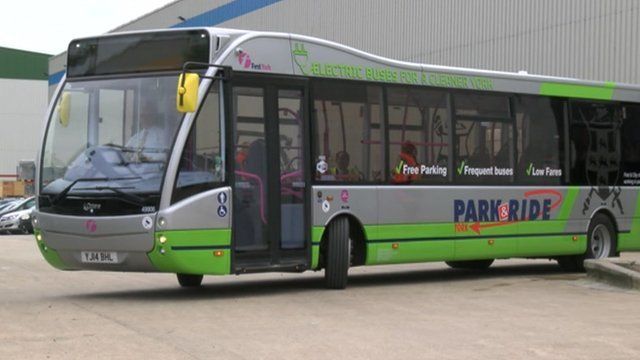 Video
Fleet of electric buses for York city centre
York is set to introduce a fleet of electric buses to run in the city centre.
The 15 vehicles will run entirely on rechargeable lithium batteries and it is hoped air quality in the city will improve.
Although generally a welcome addition to York, some people have expressed concerns about how quiet the buses are are.
Visually-impaired passengers have said it is hard to hear the buses coming when traffic is heavy.
Look North's Spencer Stokes considers the issues of the new electric buses.