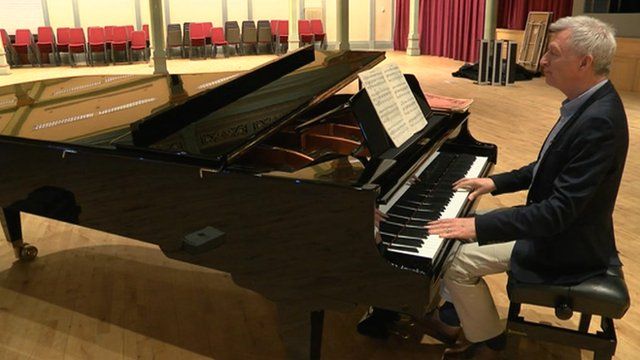 Video
Queen's 'forgotten' Scarborough Spa waltz to be revived
A forgotten waltz thought to have been written for the Queen's 18th birthday has been found in Scarborough.
The score was discovered among more than 6,000 items in the attic and cellars of the town's Grand Spa.
The Spa Orchestra, the last professional seaside orchestra in the UK, has played music there since 1912.