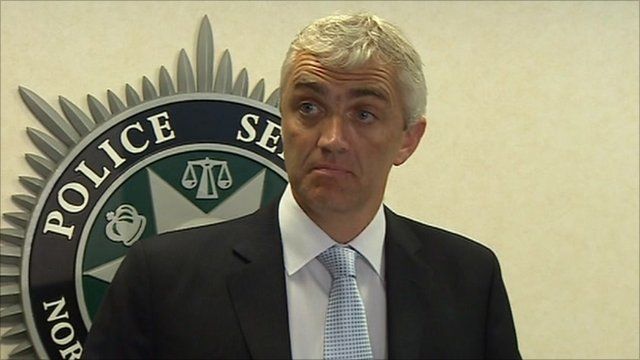 Video
Northern Ireland family kidnap 'traumatic'
Police have said a Belfast family targeted by kidnappers have been left deeply traumatised.
A man, his 16-year-old son and his partner, were having dinner on Wednesday night when masked men broke in and held them at gunpoint.
The teenager and the woman were taken to County Monaghan in the Irish Republic.
Det Chief Inspector Justyn Galloway said the attack was traumatic for the victims.