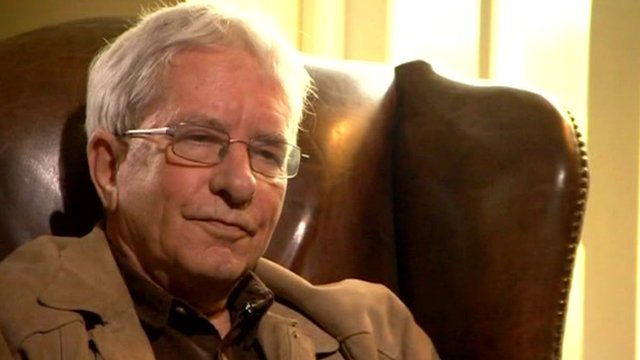 Video
Saville defends Bloody Sunday inquiry
The Chairman of the Inquiry into the Bloody Sunday shootings in Northern Ireland has defended the £195m cost of producing his report.
It took 12 years and most expensive inquiry in British legal history, but Lord Saville said it would have been a "disaster" if not done thoroughly.
In a BBC interview he said his report seemed "to have achieved a lessening of tensions and possibly a degree of moving on".
Mark Simpson reports.
Go to next video: Thousands at 'last' Bloody Sunday march