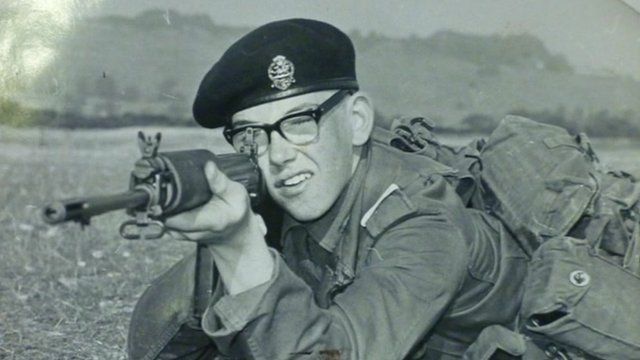 Video
Truth behind soldier's murder 40 years ago consoles family
The family of an English soldier shot dead in a republican part of Belfast at the start of the Troubles have publicly thanked the local people who tried to save his life 41 years ago.
Private Paul Carter was shot by the IRA in 1971.
His relatives were told no-one tried to help him and attempts were even made to steal his rifle.
It was also rumoured that local people tried to run off with the body of the 21-year-old soldier.
But a team looking at deaths in Northern Ireland during the Troubles has finally revealed the truth to Paul Carter's family.
Mark Simpson reports.