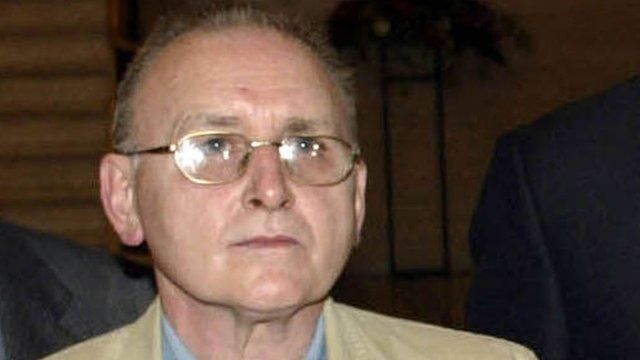 Video
Denis Donaldson: Ombudsman launches new investigation
A new investigation has been launched into allegations that police officers may have contributed to the death of republican informer Denis Donaldson.
The Police Ombudsman has overturned a previous decision by his office to close the investigation and declare there was no misconduct by officers.
The senior Sinn Fein official was shot dead in Donegal in April 2006.
He had gone into hiding after police told him the media were preparing to expose his secret life as an informer.
BBC Newsline's home affairs correspondent Vincent Kearney reports.