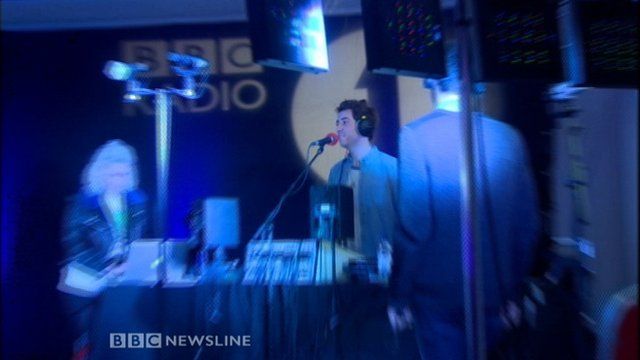 Video
No room at the inn for Londonderry's Big Weekend
There are concerns that Londonderry will not be able to accommodate large crowds expected to converge on the city in May.
On Thursday it was revealed that Radio 1's Big Weekend will be held in the city on the last weekend of May.
A three-day international peace forum is also to be held in Derry on the same dates.
All city centre hotels for the weekend are fully booked.
BBC Newsline's Keiron Tourish reports.