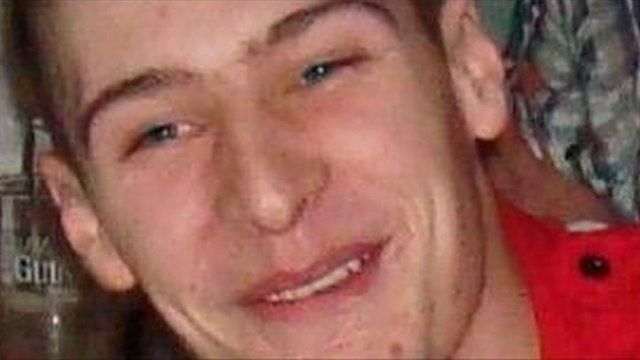 Video
Police disciplined over James Fenton investigation
Twelve police officers have been disciplined for their handling of the disappearance of a 22-year-old man from the Ulster Hospital in Dundonald.
James Fenton went missing at the start of July 2010, but it was 10 weeks before his body was found less than 40 metres away in the hospital grounds.
A report by the Police Ombudsman has criticised the PSNI investigation.
Mr Fenton admitted himself to the mental health unit at the Ulster Hospital in July 2010.
Vincent Kearney has more.