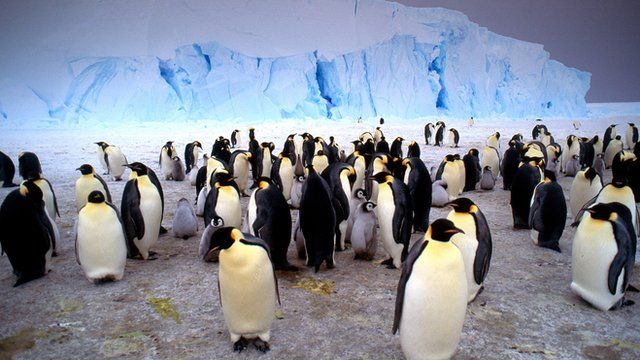 Video
Antarctica devolution resolved
Although Antarctica is 11,000 miles from Belfast City Hall, the southern continent has been dragged into the dispute over the union flag.
Thanks to a quirk of devolution, the Northern Ireland Assembly has discovered it has the power to regulate expeditions and environmental matters in British Antarctic Territory.
The powers were inadvertently transferred to Stormont and the Scottish Parliament and now Westminster wants them back.
Gareth Gordon reports for BBC Newsline.