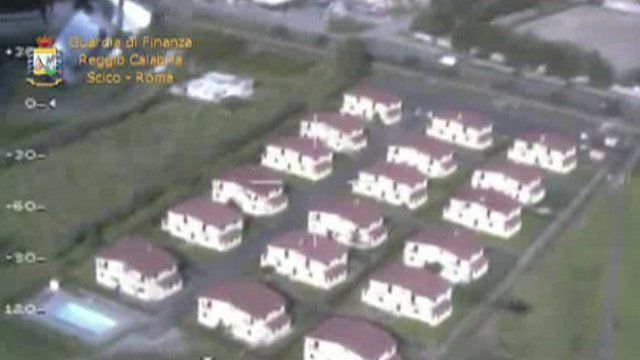 Video
Italian police on anti-mafia raids
A man from Northern Ireland has been arrested in Italy.
His detention is part of a large-scale anti-mafia operation by Italian police.
The arrest was in the south of the country in the town of Reggio, in the Calabria region.
BBC Newsline's home affairs correspondent Vincent Kearney spoke to the district commander of the financial police in Italy, Claudio Petrozziello, and asked him for details of the investigation.