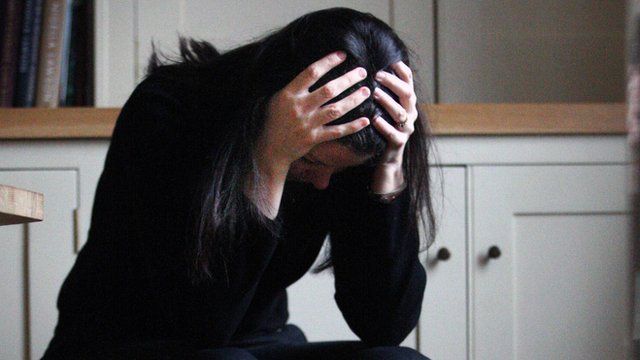 Video
Goretti Horgan: NI politicians are 'failing on abortion'
A bid by two Northern Ireland assembly members to amend the country's criminal justice bill, to outlaw non-NHS abortions, has prompted 100 people to sign an open letter admitting that they have broken Northern Irish law by taking illegally-procured abortion medication, or have helped others to procure it.
The signatories argue that the attempt to change the law to effectively close down the recently-opened Marie Stopes clinic in Belfast - the first private clinic to offer legal abortions in Northern Ireland - is also an attempt to close down debate on abortion.
Goretti Horgan, spokeswoman for Alliance for Choice and a signatory to the letter, told Today presenter John Humphreys: "Our politicians... are failing to recognise the realities of women's lives here in Northern Ireland."
Alban Maginness, co-sponsor of the amendment to the criminal justice bill, explained that he wanted to use the amendment "to protect the rights of the unborn child".
First broadcast on BBC Radio 4's Today programme on Monday 11 March 2013.