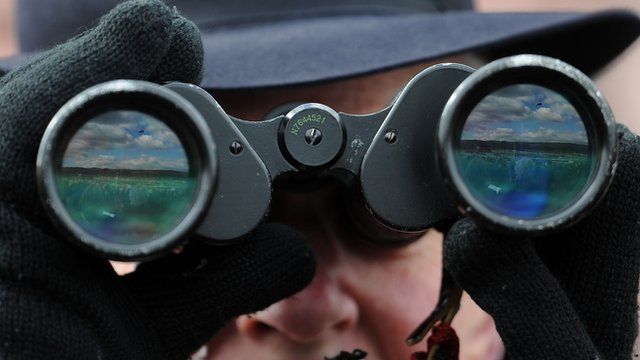 Video
Scotland's independence poll will be closely watched in NI Referendum ripple effect
With 18 September 2014 confirmed as the date of the vote, the countdown to Scotland's referendum on independence has begun.
With the possibility of a similar vote on Northern Ireland's place in the United Kingdom at some stage, the politicians at Stormont will be monitoring not just the result of the vote, but the campaign.
In particular, they will be studying the slogans, tactics, use of social media, opinion polls, billboards, leaflets and media strategies of the Yes and No camps.
BBC Ireland correspondent Mark Simpson asks if the referendum could have a ripple-effect on this side of the Irish Sea.