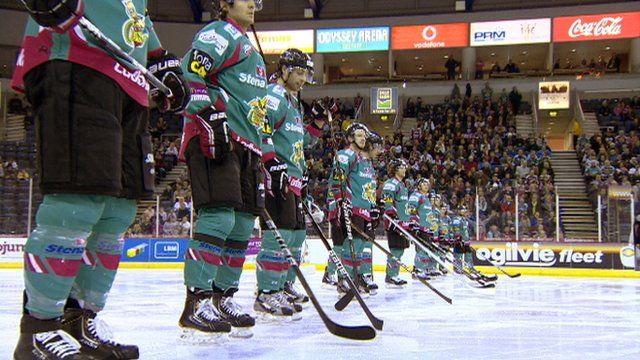 Video
Christopher Knight and the Belfast Giants
The Ulster Unionist peer Lord Laird was a paid advisor to a registered sex offender in Florida and hosted meetings for him at the House of Lords as part of a takeover of the Belfast Giants ice hockey team.
Lord Laird has defended his dealings with Christopher Knight.
He said he first learned about his past about 18 months ago.
When the Belfast Giants and the company that runs the Odyssey Arena found out, they scuppered the deal.
Julian O'Neill investigates for BBC Newsline.